7507 Dennis Drive
Urbandale, Iowa 50322
515-276-4549
---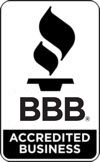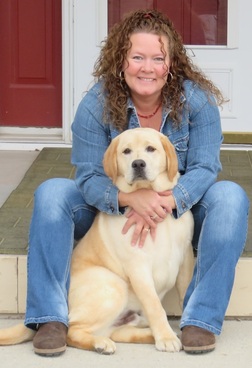 Dr. Pam Doubek

Dr. Pam is a 2002 graduate of Iowa State University College of Veterinary Medicine. She purchased Northwest Veterinary Hospital in October of 2006. She enjoys raising labrador retrievers and has been active in showing and pet therapy since 1991. She has 2 sons, Ethan and Quinn.. Dr. Pam enjoys motorcycling, trivia and her pets. She has a cat named Squeak, 2 terriers who come to the office everyday and 3 Labrador retrievers.



---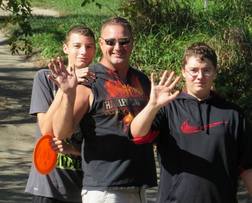 Rod Doubek, Manager


Rod has been our full time office manager since November of 2009. Rod has perfected many tasks as manager and beyond. You will find him answering the phone, running the computers, helping in our laboratory, holding animals and doing our inventory and bookkeeping. Rod has 2 sons, Nick and Nathan. Rod's hobbies include motorcycling, raising labradors, gardening and playing cards and trivia.

---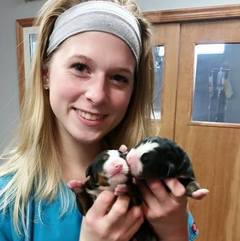 Allyson Gassman, Licensed Veterinary Technician

Ally joined our team in February of 2017. She graduated in June of 2015 from Brown Mackie College veterinary technology program in Kansas City. Ally's family has miniature schnauzers and cats and she currently has a cat, Luna. Her hobbies include cooking, baking and spending time with family.

---