7507 Dennis Drive, Urbandale, Iowa 515-276-4549 northwestvethospital@hotmail.com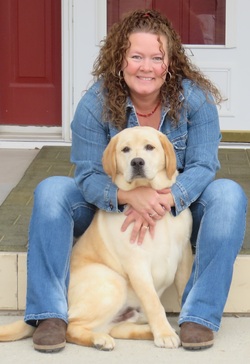 Northwest Veterinary Hospital is located at 7507 Dennis Drive in Urbandale, Iowa. Our office was originally opened in 1960 by Dr. Meshek and his family. Dr. Pam Doubek is the 3rd owner of the hospital since it was built. When the office was new, it was located in what was then the Northwest section of Urbandale. Since then this suburb of Des Moines has grown around us and we are now more centrally located in Urbandale.





---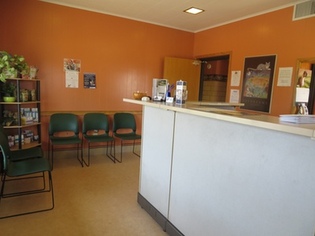 Our waiting room is warm and inviting. We have separate entrance and exit doors and separate check in and check out areas so exposure of one pet to another is minimal. This prevents the passing around of germs and avoids potential altercations between animals. It also reduces the stress on the client as well as the patient.
---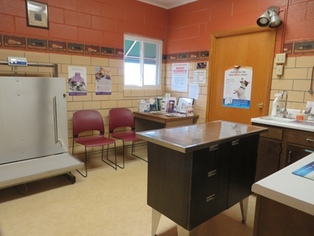 Our doggie exam room is large with an electric lift table/scale to help us lift the bigger dogs. We have a computer in the room that has the capability of allowing us to show clients any radiographs we have taken of their pet, enter medical history and prescribe drugs and print drug labels. We have an array of pet treats available for our dog friends. Most dogs know exactly where the treats are kept by their second visit with us. Many dogs will pull their owners IN the entrance instead of away from the entrance.
---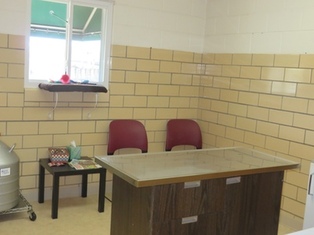 Our cat exam room has a window perch with a hummingbird feeder outside the window, cat toys, catnip and a quiet baby scale for weighing our feline friends. We provide cats with a soft rug on top of the stainless steel exam table sprinkled with catnip. We have temptations treats and greenies treats for those felines who are comfortable enough to enjoy a bite to eat during their visit. We also use Feliway in the room, a feline pheromone that affects cats in a calming and relaxing manner. We are very proud of our feline room!
---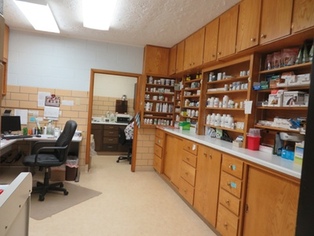 We stock a large pharmacy with many different medications and supplements.
---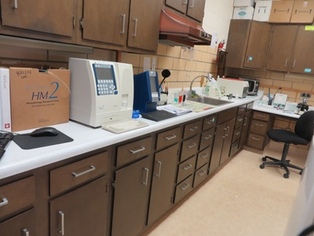 Our in-house laboratory equipment was new in 2014 and can perform blood chemistries, hematology (red and white counts) and other laboratory tests. We have many other in-house test including tests for heartworm disease, lyme disease, ehrlichiosis, anaplasmosis, giardia, feline leukemia and FIV, and pancreatitis screenings for both dogs and cats. We also perform in-house urinalysis and cytology by microscopy.
---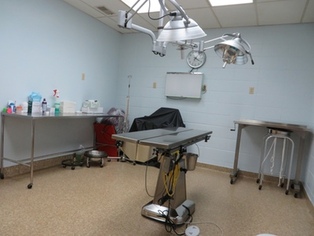 We have a large surgery suite with a new, heated V-top surgery table that can accommodate the smallest and largest of patients. We have an anesthetic monitoring machine that can allow us to monitor a pet's ECG, heart rate, respiratory rate, body temperature, oxygen saturation and blood pressure. We have an IV fluid pump and a gas anesthetic machine.
---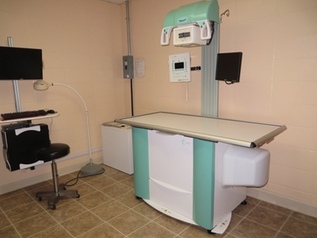 We love our Fovea Direct Digital Radiography unit. It is a great asset to our hospital as we can take an x-ray and see it on the computer screen in less than 3 seconds. No more waiting while radiographs are put into a processing machine, just to find out the shot wasn't perfect and must be retaken. We can perform many of our radiographs without sedation as the unit is so fast, we can position the pet and get a radiograph before they move.
---